Real Estate and Interiors Photography
I have two main goals when photographing interiors; to make your home look its best, and to reproduce accurate colors from your design. I know that you spent a lot of time and money designing and building your property. My job is to photographic it in the best possible way, so that you can show off your work.
I want your space to look its best. At the same time, special care must be taken to ensure that the colors and designs that you have selected are accurate to what you used. This is harder than it sounds, because of the differences between the human eye and a camera sensor. Every colored object casts colored light.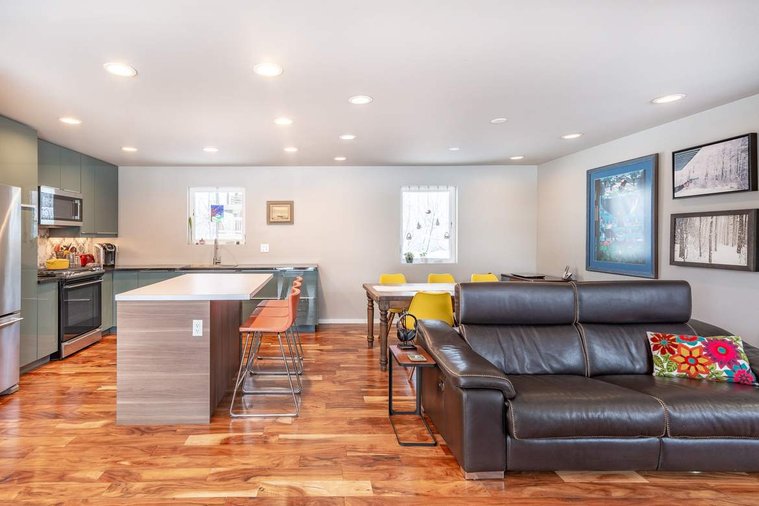 The Difference I Can Make for You
Bathrooms are the smallest rooms in the house, but are also some of the most important. It is critical for bathrooms to appear clean, bright, and refreshing. An oasis in the home. There are many highly reflective objects in most bathrooms, and it is my job to ensure your bathroom looks its best.

A short term rental property is slightly different than a home for sale. It is somewhat of a product. And in product photography we do things a little differently. It is important for product photos to show feeling, emotion, to let the client know what feeling they can expect by purchasing that product. I accomplish this by creating tighter compositions of how you have furnished your rental. While not as common for Real Estate pictures, if you are having your rental photographed, I believe it is important to show off the mood you have created for your guest.

Exteriors are important as well. They show your client where the property is, what the views are, whats around, and most importantly, how to find the property. They are also frequently the cover image for your listing. So they should capture attention and make the viewer want to see more.
The Special Needs of Builders and Designers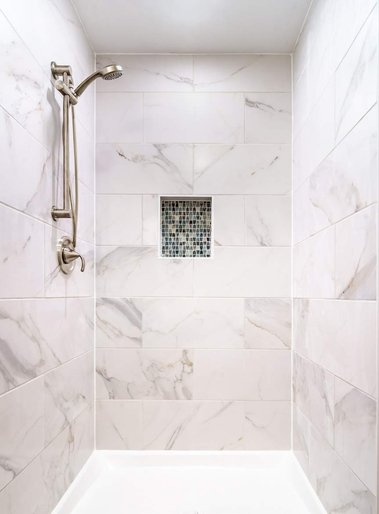 It is increasingly important for builders to be able to show off their work. Unfortunately most of your potential clients will see your work online before they ever speak to you. It is important that the images you choose to display on your website or social media platforms, or even in person to potential clients, are their best.

I worked first in maintenance and then for many years in construction. I have worked on all stages of construction. I know there are many work details that take time and are very important, but that the homeowner will never see once they are covered up by the next stage. Taking photos throughout the construction process to capture your hidden hard work will allow you to share those with future clients and even code inspectors.

You didn't build a crooked house, so it is critical that your verticals appear vertical, and horizontals do not have any distortion. Unfortunately it is far too common to see walls that are plumb in real life but lean in terribly in the photo, like a fun house.

I know my way safely around a jobsite and will work with you to ensure that your hard work is photographed the best way possible.